story
/
Partnerships, Wetlands
Students designing for students
Calgary college duo is creating a new interpretive experience for younger visitors at Bow Habitat Station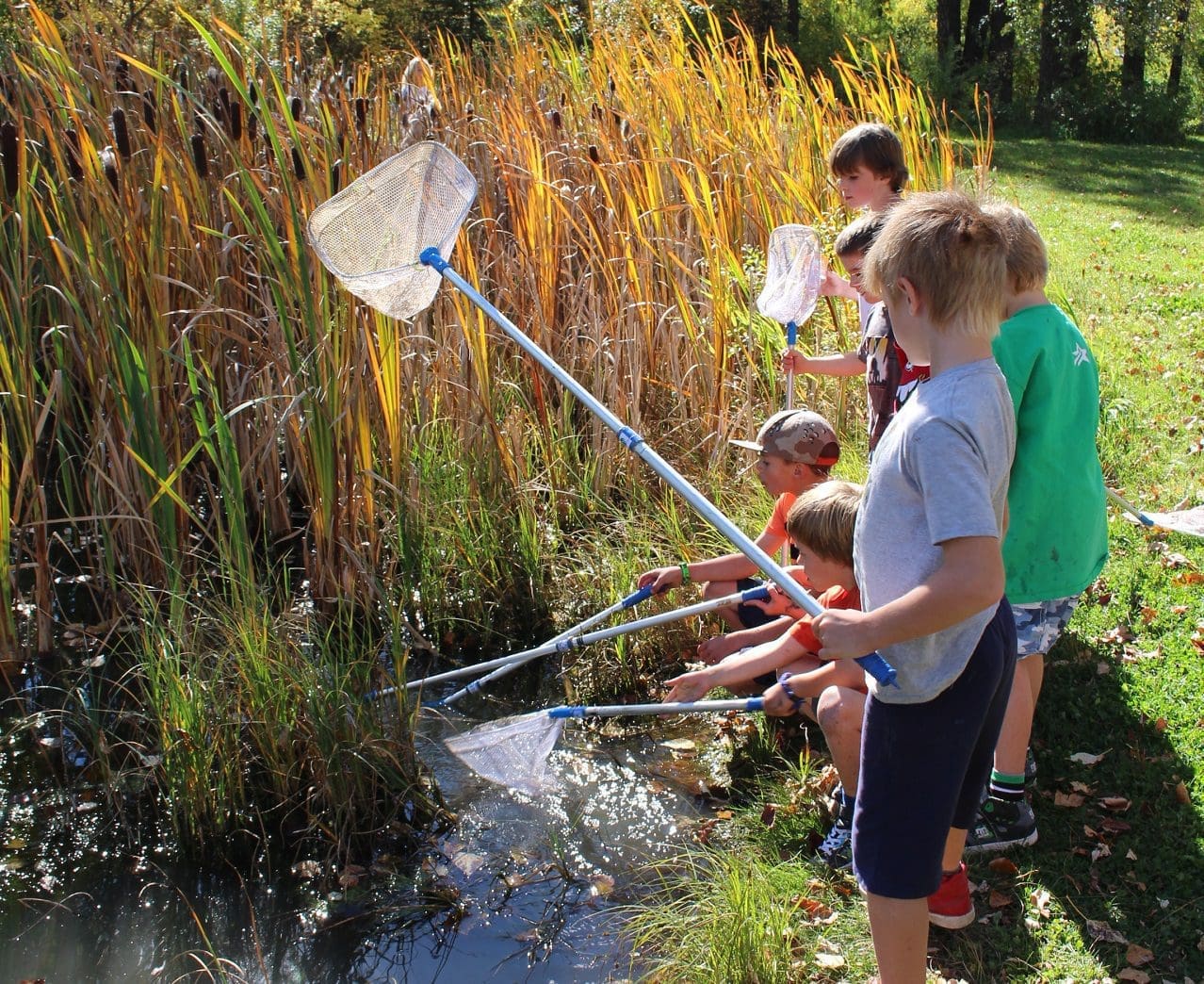 For fourth-year college students Jasper Hilgers and Yoon Lee, their current assignment will be reviewed by more than their teachers and classmates. It will be on permanent display at Bow Habitat Station in Calgary, where it will be seen by more than 100,000 people every year.
Hilgers and Lee are enrolled in the Public Design Program at the Alberta College of Art and Design (ACAD). The program matches student designers with not-for-profit organizations in need of effective design communications.
The two students were assigned to DUC and the interpretive wetland at Bow Habitat Station, an Alberta Environment and Parks' facility. The wetland provides an educational, interactive outdoor experience – accessible to the public and frequented by schools participating in DUC programs like Wetland Discovery Days.
Per their assignment, Hilgers and Lee viewed DUC as a real client in need of high-quality design communications. Breana Jones, DUC biologist, challenged the duo to enrich the wetland's educational experience for younger students. They considered the need to engage children at a young age to appreciate, improve and protect the environment.
"To engage children, we'll use bright colours, simple typography and all visuals such as icons, illustrations and infographics," says Hilgers. "As young leaders, this is an opportunity to inspire children of all ages to make a difference throughout their lives and eventually become future contributors and leaders themselves."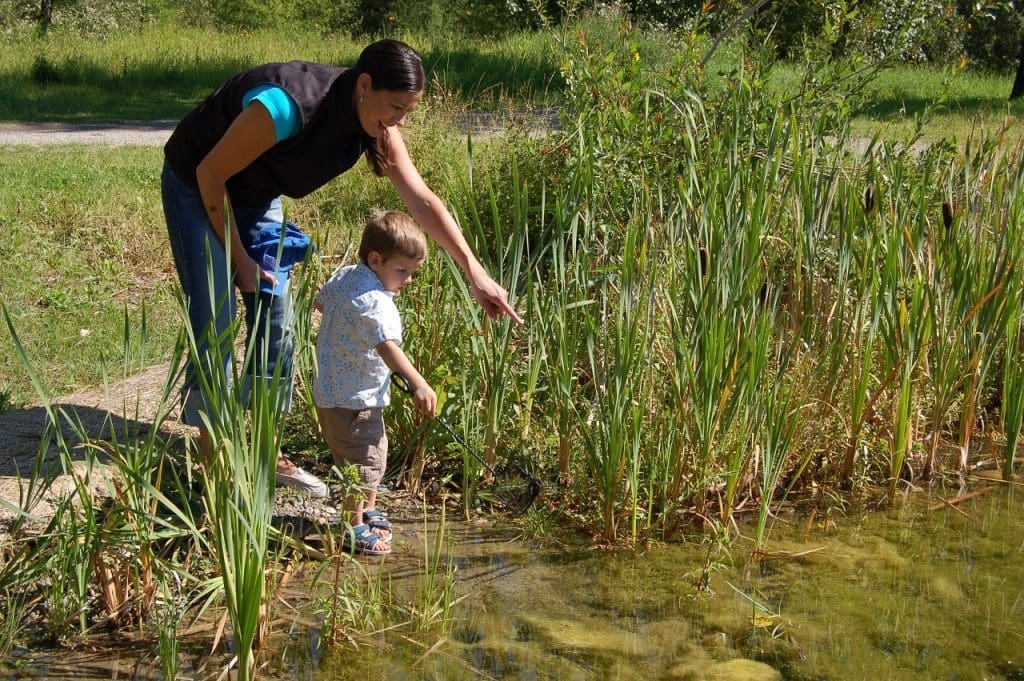 Jones says the two-fold educational benefits of this kind of project have long-term potential.
"The wetland connects urban people of all ages with nature, through trails, aquatic habitats, native wildlife and plant species – and effective interpretive tools," says Jones. "By involving young fertile minds and creativity in our new signage, we hope that Yoon and Jasper are able to further develop their skill set and strengthen their ability to find jobs after they graduate."
Thanks to funding support from the Calgary Foundation and the Bow Habitat Station Volunteer Society, Hilgers' and Lee's work will be installed at the interpretive wetland in Pearce Estate Park in August of 2017.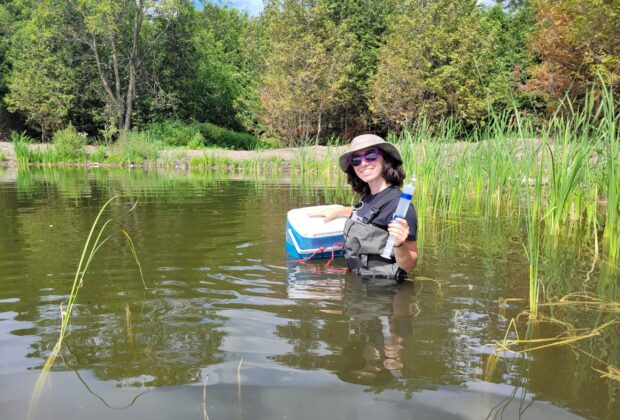 Partnerships, Science, Wetlands
trueSara Abate had the opportunity to conduct her field work and learn under the guidance of DUC's research scientists.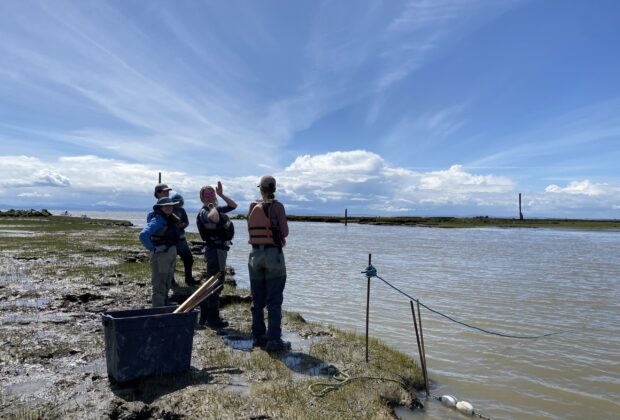 85 Years of Conservation, Biodiversity, Pacific Coast, Partnerships
trueDUC and Raincoast Conservation Foundation are restoring natural infrastructure in the Fraser River Estuary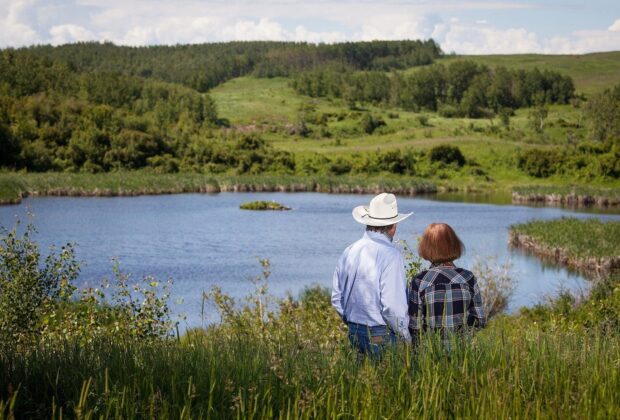 85 Years of Conservation, Partnerships, Prairie Pothole Region
trueATB's decade-long financial commitment leaves a legacy of conservation.