story
/
Rescue Our Wetlands, Science
Don your cape (and waders) and #RescueOurWetlands
Win an all-expenses paid trip to Manitoba's historic Delta Marsh this summer, where you'll spend three days as part of a Ducks Unlimited Canada research team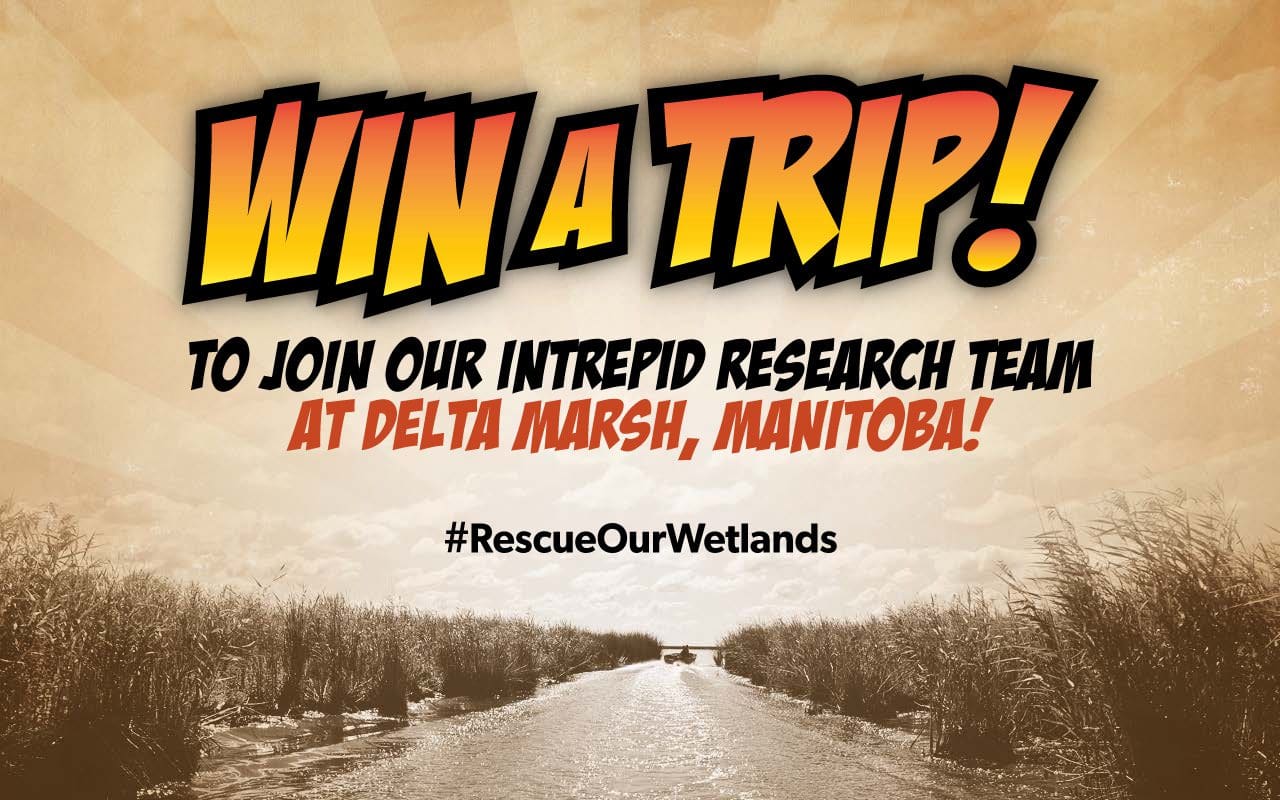 The #RescueOurWetlands contest is now closed. Check back for our winner announcements and for more opportunities to share your conservation message!
This summer, navigate 30 kilometres of wetland in a boat. Cast a gill net or operate an electrofisher. Collect water samples and study submersed vegetation. Do all this as a member of a real-life rescue team that's saving one of Canada's most historic wetlands, Delta Marsh.
DUC invites you to take to social media between April 10 and May 7 to share why Canada needs to do more to rescue our wetlands. This contest is closed
At stake: an all-expenses paid trip to Delta Marsh, Manitoba—Canada's second largest freshwater coastal wetland—where you'll spend three full days participating in important wetland research.
"This is not a tourist experience. The winner of this contest can expect to be immersed into our field crew," says DUC research scientist Dale Wrubleski, PhD.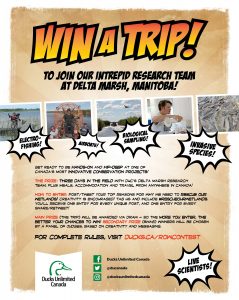 Once thriving, Delta Marsh has experienced setbacks at the hands of agricultural runoff and invasive species like common carp that have impacted biodiversity at the wetland.
DUC is restoring Delta Marsh, and our fieldwork is a vital part of this process.
"This is an opportunity to participate in some really cool science that will ultimately help make a tangible difference at one of Canada's most historic wetlands," says Wrubleski.
Hillary Winstanley of Peterborough, Ont. champions the social media competition.
As the winner of the 2016 Rescue Our Wetlands contest, Winstanley received an all-expenses paid trip to Saskatoon, Sask. where she spent three days in the field with DUC and Ducks Unlimited Inc. researchers learning about wetlands and waterfowl.
"If someone asked me if they should participate in the Rescue Our Wetlands contest, I would say (emphatically and dramatically, of course) 'yes!'. It is an absolutely unforgettable experience. You learn so much and you get to work with amazing people, who accomplish amazing things for Canada's wetland protection and biodiversity."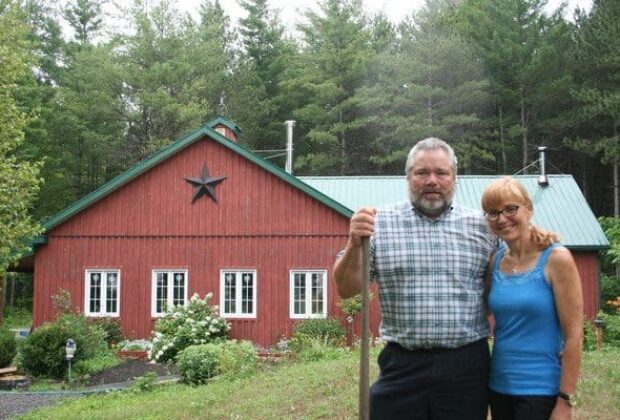 Philanthropic, Rescue Our Wetlands
truePlanned gifts help us feather our nest for the future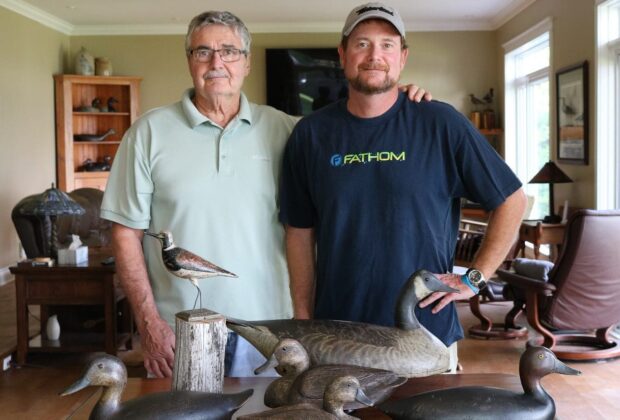 Philanthropic, Rescue Our Wetlands
trueGuyette & Deeter estimate that when the antique decoy auction is complete, DUC will receive more than $875,000 USD from the sales to support conservation in Canada.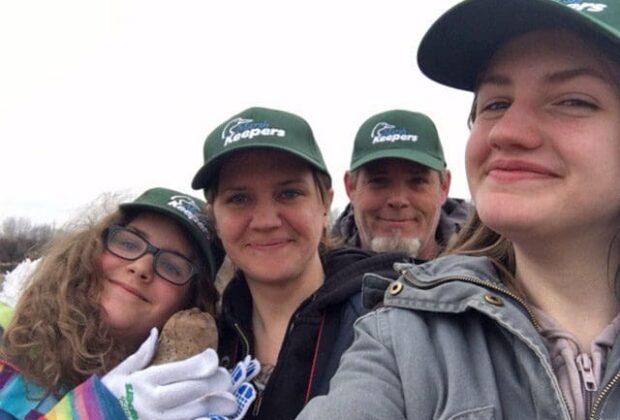 truePassionate people delivered another banner year for conservation.