story
/
Rescue Our Wetlands
Rare pintail decoys set world auction record
People anxious to bid on rare examples of Canada's waterfowling history had their chance at North American decoy auction.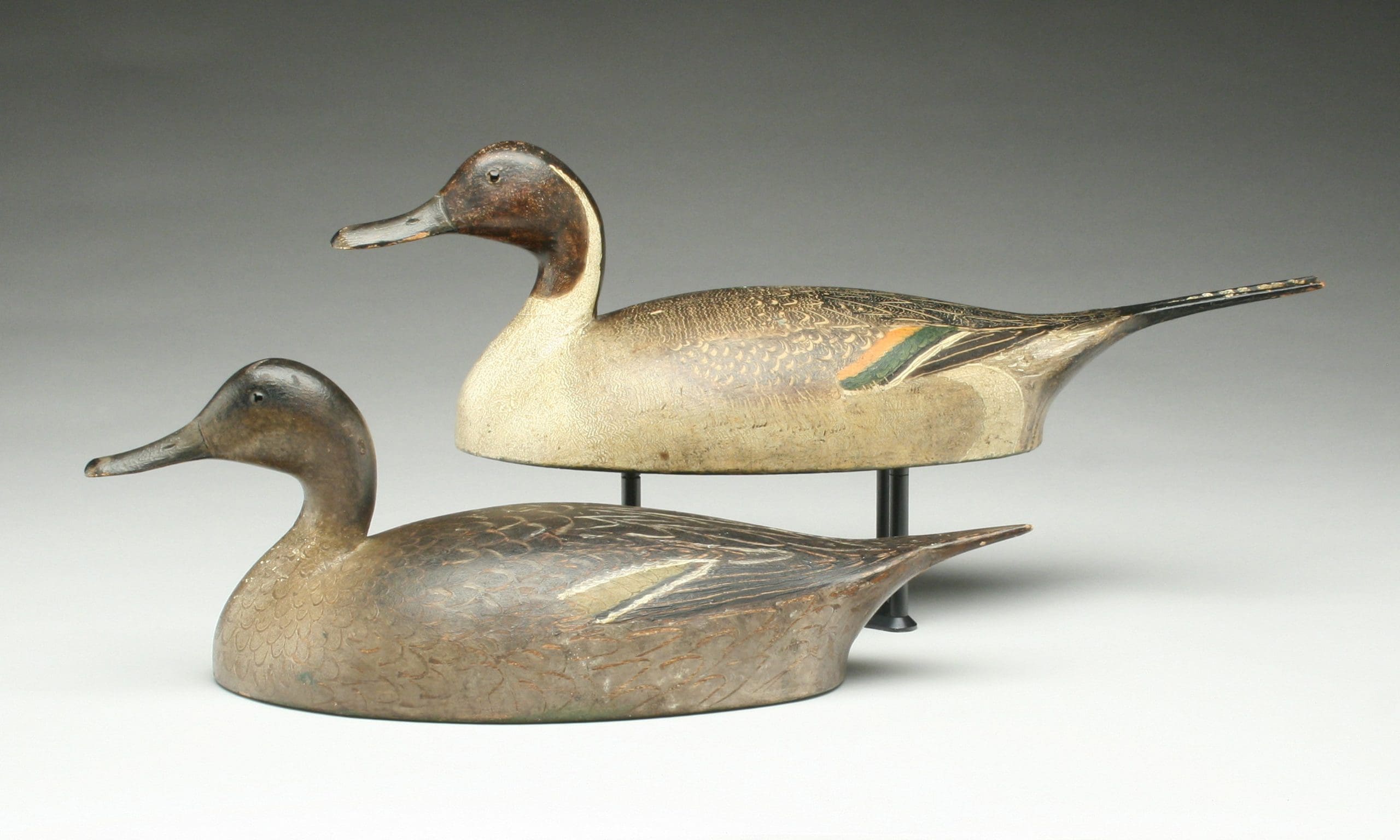 It's early May, and Jon Deeter has finally had some time to catch his breath and gather his thoughts. He's just come back from the North American Vintage Decoy and Sporting Collectibles Show held April 27-28 in St. Charles, Illinois.
Deeter and his team at Guyette & Deeter, a leading decoy auction firm, are unloading and unpacking crates and boxes, doing paperwork and catching up after their successful week.
Deeter's exhausted, but exhilarated.
Guyette & Deeter held their 32nd annual spring decoy auction in conjunction with the collectibles show, the largest in North America. This year's auction featured the first installment of the largest assembly of Canadian decoys ever to be offered at auction.
Peter Brown, a Vancouver, B.C. businessman, built this private collection over several decades. In May 2016, Brown took the unprecedented step by donating 1,000 antique duck, geese and shorebird decoys, appraised at $1.5 million, to DUC. In turn, DUC is offering the majority of the collection to the public through auction by Guyette & Deeter. DUC will be the beneficiary of all net proceeds from the sale.
Thanks to advance online sales and promotion, interest in the Peter Brown/DUC collection had been building up to this sale, says Deeter. But even he was still surprised to see the surge of interest, especially from Canadian collectors.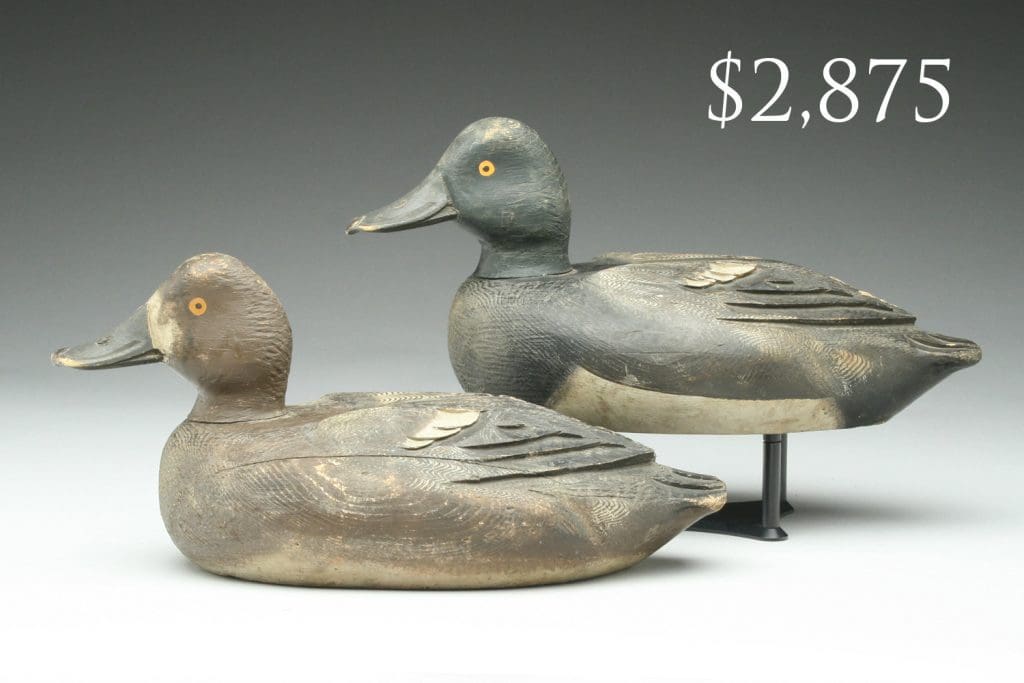 "We had the largest preview party that I've ever seen on the night before the auction," says Deeter. "There were about 500 Canadians who had come down to the show and they were excited to see those decoys in person that had been in private hands for so long."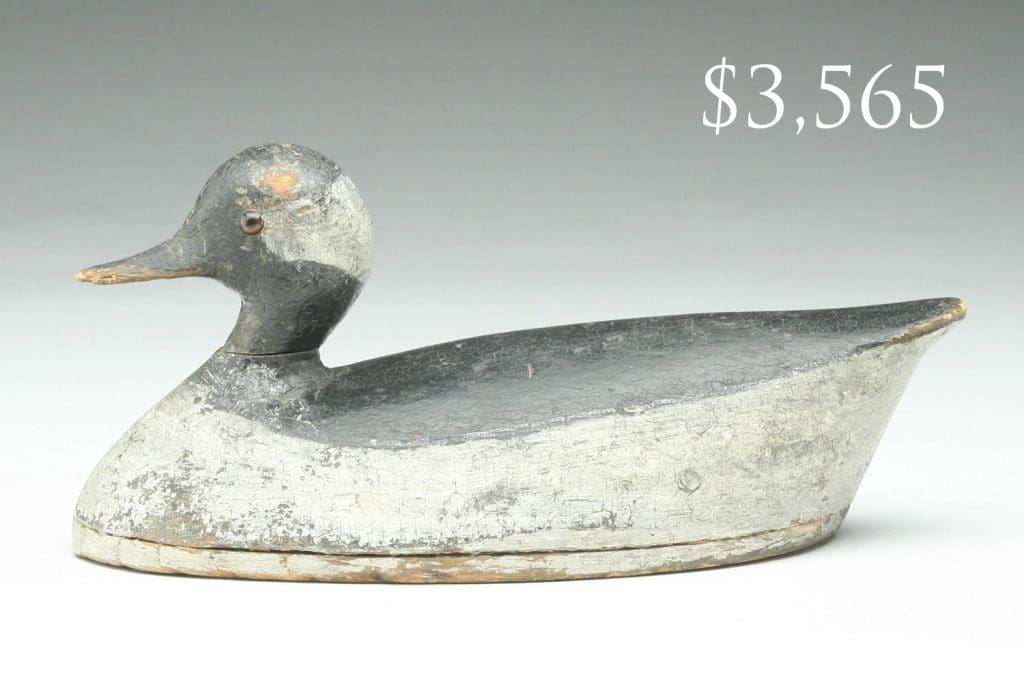 The top lot in the auction was a pair of pintails by Hamilton, Ont., carver Ivar Fernlund, selling for $201,250 USD, a new world auction record for this maker. Records were set for several other carvers from the Peter Brown/DUC collection, including Angus Lake and John Reeves.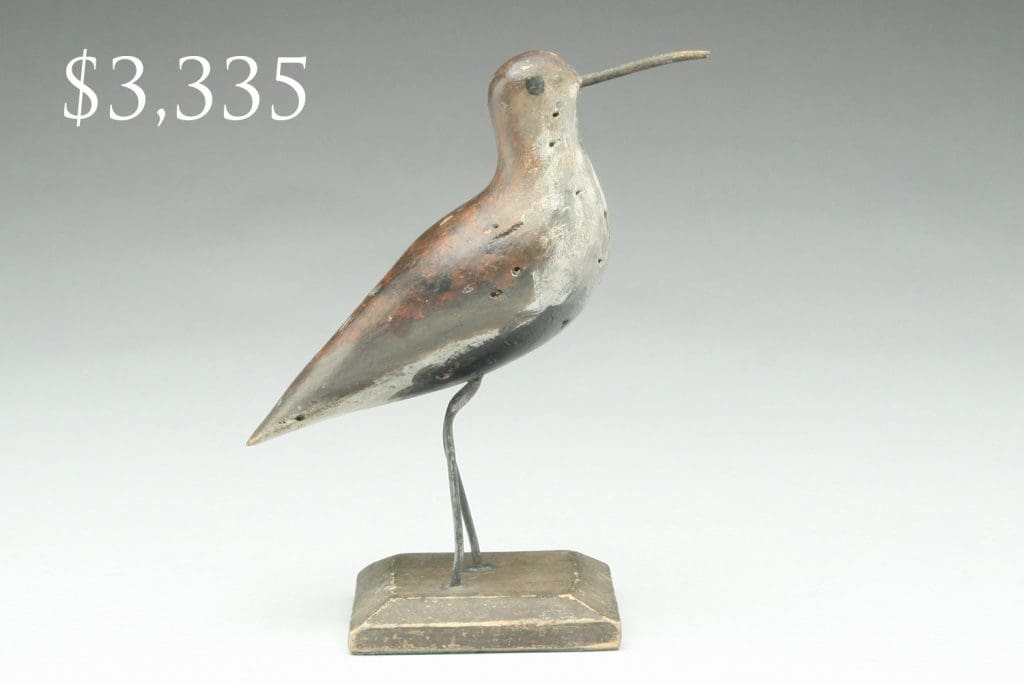 "Hammer sales to date total about $663,000 USD," says Deeter, who notes that online auction decoy sales from the Peter Brown/DUC collection are still brisk. "In some cases, you can bid on a decoy under $1,000."
It may not be a Fernlund, but it's still a chance to own an important piece of Canada's waterfowling history.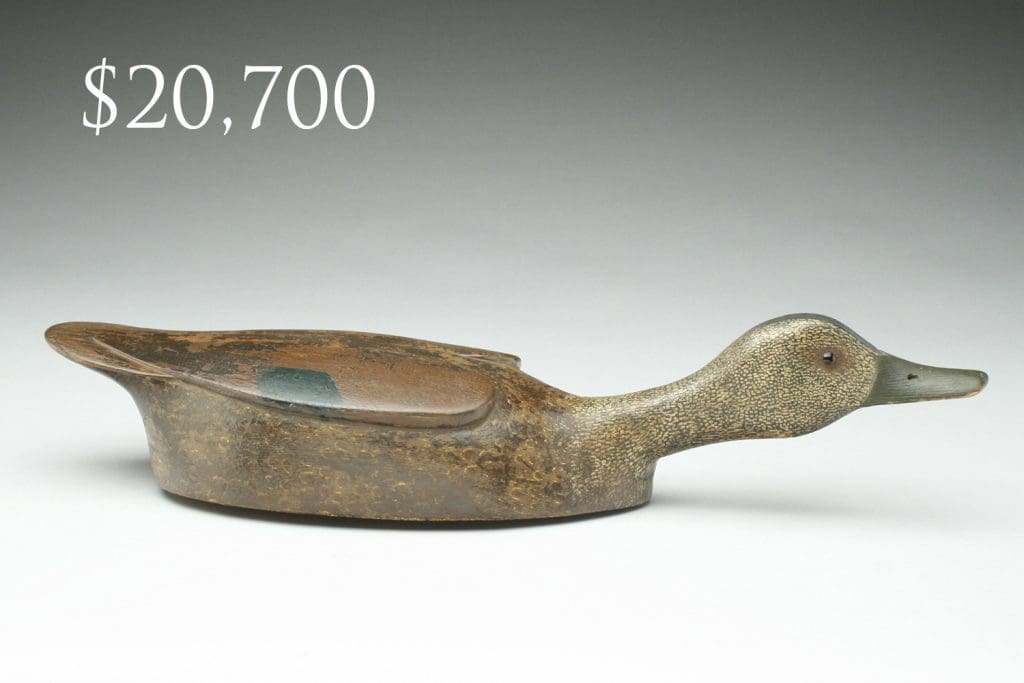 For more information and to see results of the sale, visit the Guyette & Deeter website.  Guyette & Deeter's next sale will be held July 25 & 26 in Portsmouth, New Hampshire. You can also order a print version of the Peter Brown/DUC collection ebook.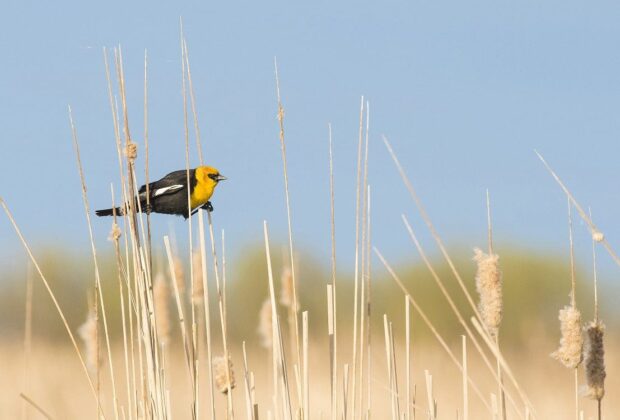 trueOur 10 favourite FAQs and facts from the panel of wildlife and ecosystem experts in a webinar to celebrate bird migration, conservation and the official start of spring.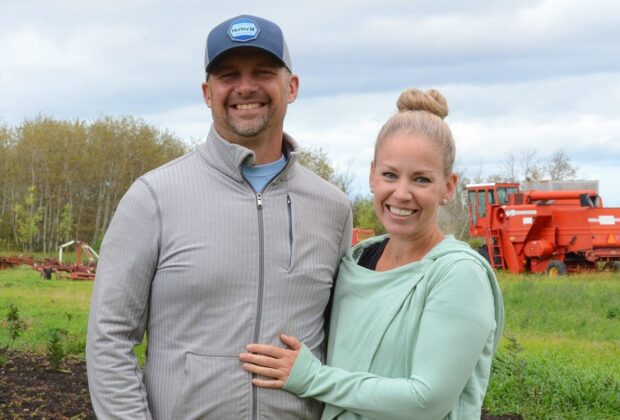 Landowners, Prairie Pothole Region, Wetlands, Wildlife
trueFarmers from Rossburn say a DUC conservation agreement helps achieve their land management goals and increases biodiversity.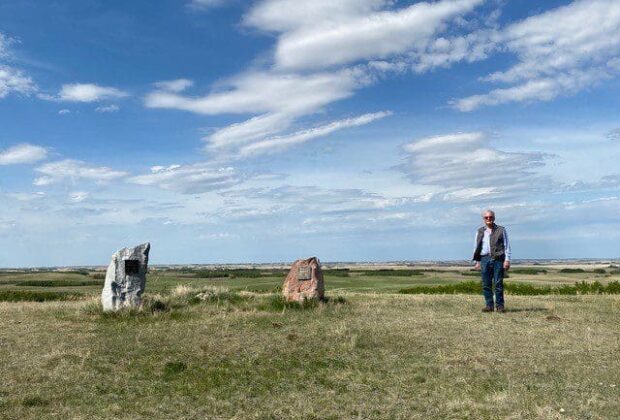 Biodiversity, Grasslands, Landowners, Prairie Pothole Region, Wildlife
trueConservation easements offer means of preserving Saskatchewan heritage.