The St. Lawrence Valley bursts to life in the fall. As many as 12 million migratory birds pass through, representing up to 50 different species. Waterfowl like black ducks, mergansers and scoters rely on the bounty of the land and water.
Québec has an impressive diversity of wetland habitats. They range from ponds and marshes influenced by tidal freshwater, as well as brackish and salt water, to swamps and bogs nourished by rainwater. These wetlands – along with the multitude of lakes, streams and riparian areas that border them – cover approximately 27% of the province.
Québec also has 6,000 km of sea shore in the Gulf of St. Lawrence, Ungava Bay and Hudson Bay. Among these habitats, the St. Lawrence River corridor is especially important because of its abundance and diversity of wetlands.
Why Quebec's Wetlands are Threatened
Despite the importance of these natural resources, four centuries of increased human activity have had devastating effects on wetlands. The pressure on these habitats continues.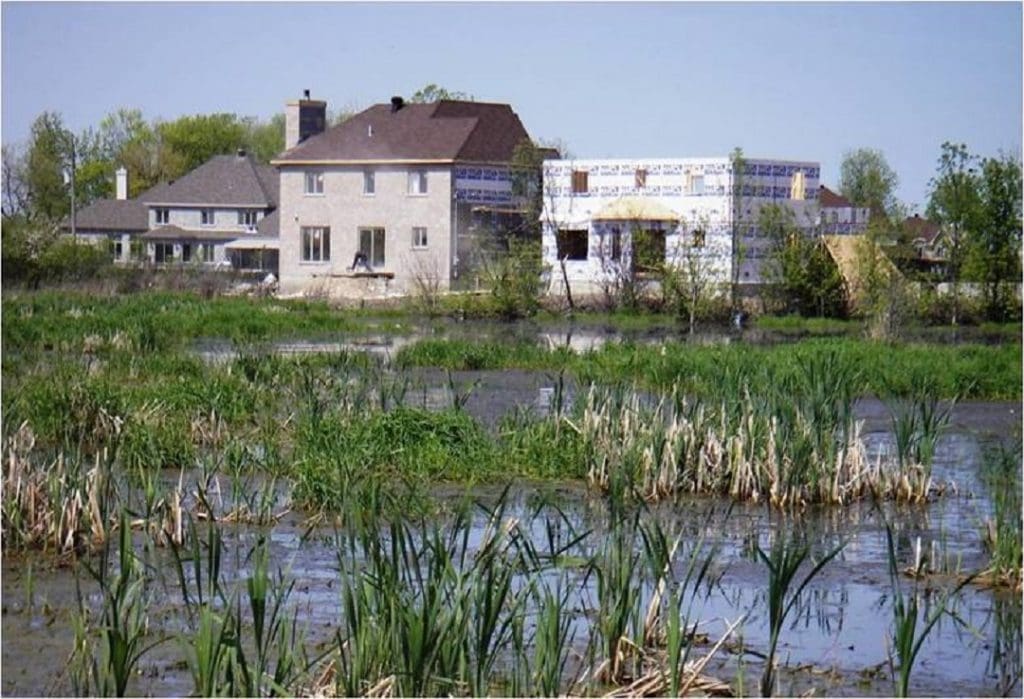 Development
Urban sprawl and land development continues at an increasing rate. From 70% to 90% of wetlands have disappeared in Quebec's urban and agricultural areas. This is compounded by activities like forest drainage, the development of roadways and rail lines and the development of the seaway and water control of the St. Lawrence River.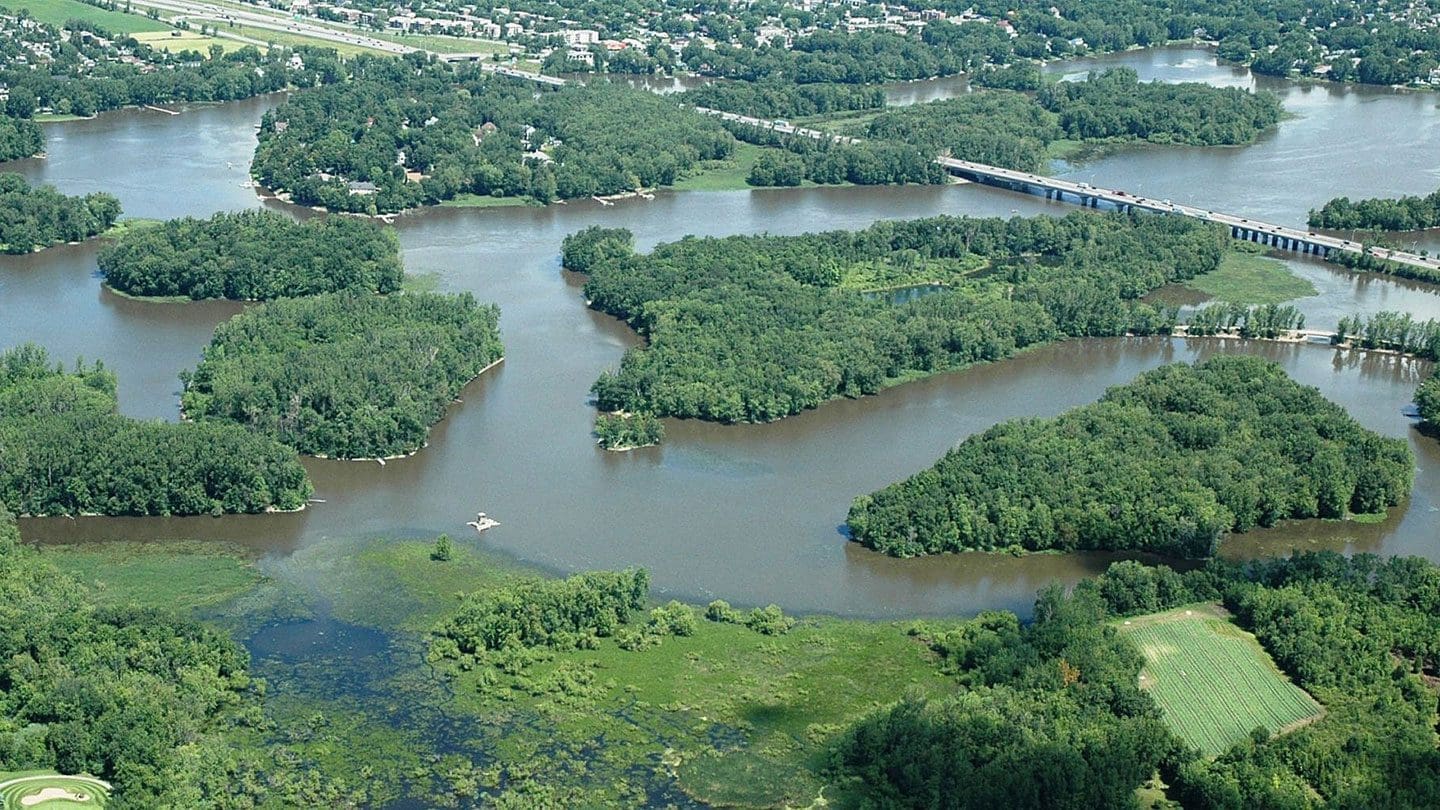 How We're Saving Wetlands in Quebec
In Quebec, we have developed an integrated conservation strategy for wetlands.
Wetland policy and planning
We're working to ensure the implementation of effective legal and regulatory policies, by connecting with government and participating in public consultations, working groups and parliamentary committees. We also work with municipal and regional governments to better integrate wetlands into land-use planning. Our goal is to prevent wetland loss and foster the sustainable management of these important natural areas.
Resources
To facilitate land-use planning and affect change before development takes place, we collaborate with partners to develop knowledge-based tools, such as the detailed wetlands mapping project for the populated areas of southern Quebec.
Research
Our advanced science and mapping tools are helping to better understand wetlands, especially for lesser known areas of the boreal forest and northern Quebec. We share our findings with decision-makers like governments and watershed organizations.
Conservation
We're identifying, securing, restoring and managing high-propriety wetlands. Since 1976, we have secured more than 50 wetland sites and created more than 180 wetlands. We focus our protection efforts primarily on the St. Lawrence River corridor and lowlands, while working to consolidate existing sites like the wetlands along the Ottawa River and the South River in the Montérégie.
Education
We believe in supporting our future conservationists, through education programs like the Wetland Centre of Excellence developed with École secondaire Mont-Ste-Anne.
Boreal forest
We are proud of our role in the conservation of wetlands and waterfowl in the boreal forest and northern Quebec. We are involved in various working groups on the development of the Quebec Government's Plan Nord initiative, and multiple supporting research activities.