Resources. Agriculture. Tourism. Economic growth and development. Alberta is a leader on many fronts. As a leader, we must take care of our valuable environmental assets. Protecting, conserving and restoring our wetlands will create a better quality of life for all Albertans.
Alberta's wetlands are as diverse as Alberta's landscape. From the Rocky Mountains to the boreal forest to the open prairie, Alberta has one of the most diverse landscapes in all of Canada.
Wetlands are part of this landscape. Lesser scaup, trumpeter swans and woodland caribou depend on the wetlands of Alberta's boreal forest. Blue winged teals and red-tailed hawks savour the wetlands and uplands of the foothills and parklands. And the southern prairies are home to pronghorns, burrowing owls and northern pintails. Every year, Alberta hosts eight million waterfowl and 20 million shorebirds that use the province's wetlands and surrounding habitat to mate, nest, hatch and raise their young.
People in communities throughout the province, rural and urban centres, also depend on the province's wetlands for the recreational, economical and environmental services they provide, such as:
Filtering our water
Reducing flooding and soil erosion
Fighting climate change by storing carbon and greenhouse gases
Offering recreational and learning opportunities in nature
Why Alberta's
Wetlands are Threatened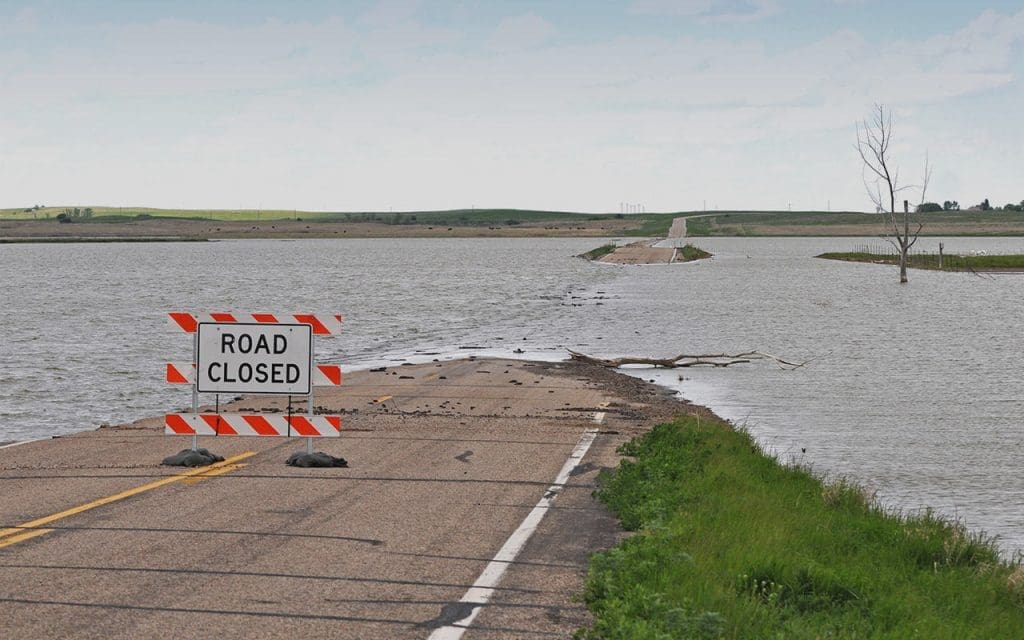 Approximately 64 per cent of Alberta's wetlands have been lost or degraded in settled areas of the province. This trend must be stopped. The time is now. Let's do it together.
Drainage
Wetlands are viewed by some producers as an inconvenience that needs to be removed from their land. By digging ditches to drain wetlands, they can have more usable acres for their annual crop production. Current provincial regulations do not provide enough protection to stop or compensate for wetlands lost to drainage.
Urban development
Alberta is one of the fastest growing provinces in Canada. With this growth comes an increase in development, both residential and commercial. Growth also continues in the resource extraction industry. These growths also impact wetlands and how they naturally function. Sustainable growth is a necessary consideration for provinces with growing economies. Alberta needs sound wetland policies to sustainable growth within urban centres.
Wetland loss hurts Canadians
Up to 80 acres—or 45 soccer fields—of Canadian wetlands continue to be destroyed every day. As we allow this wetland loss to continue, our natural defense systems are crumbling.
Without wetlands to protect us, Canadians are witnessing:
more water pollution that threatens our drinking water and recreation
more flooding that hammers our communities
more drought that threatens our safety and our livelihood
more greenhouse gases that add to climate change
fewer places to play for future generations
a growing number of species that are threatened or endangered
If wetlands are our well-oiled defence system, they are at risk of shutting down.
How We're
Saving Wetlands in Alberta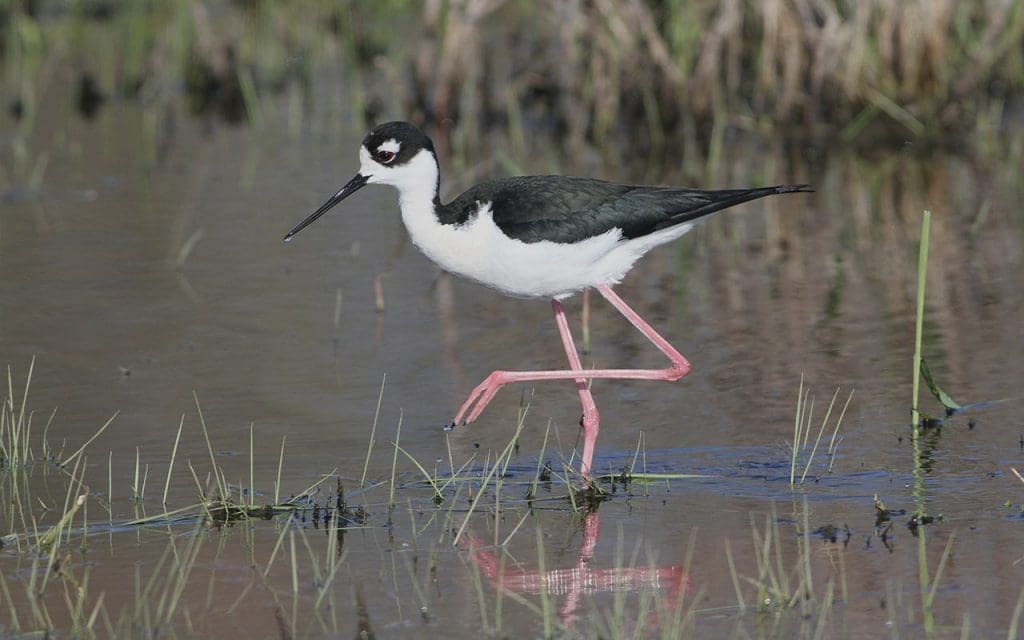 Conserving Habitat
Conserve and restore more than 5,000 wetlands throughout the province in key areas and landscapes
Continue operational repairs and maintenance of existing projects
Support and enhance ecological monitoring of existing projects
Develop new hands-on public, stakeholder and volunteer engagement opportunities
Continue ensuring DUC projects provide the public with opportunities to interact with nature
Conducting Research
Measure the ecological value wetlands provide to Albertans, including water quality and flood prevention
Examine how wetland ecosystems function in relation to different levels of agricultural activity
Discover what is limiting certain species of waterfowl k Foster the next generation of conservation scientists through fellowships that support graduate research
Connecting with Nature
Deliver DUC's award-winning Project Webfoot program to more than 1,500 Grade 4 to 6 students annually
Connect urban students with nature and teach them about the important relationship between wetlands and their water supply through Wetland Discovery Days
Expand DUC's post-secondary offering from three to six Alberta colleges and universities, allowing students studying environmental sciences and agriculture to learn about wetland management
Influencing Public Policy
Guide and support sound public policy based on science
Support stakeholders by acting as Alberta's primary wetland mitigation agency
Develop an effective framework for provincial conservation offsets
Partner with industry to provide public education and engagement opportunities for employees while encouraging their participation in DUC wetland projects and learning centres
Stories
What's happening in Alberta
Alberta's
Wetlands to Visit