story
/
Grassroots, Volunteers
Celebrating DUC's Volunteer Champions
Honouring DUC's top volunteers across the country for National Volunteer Week (April 23 - 29).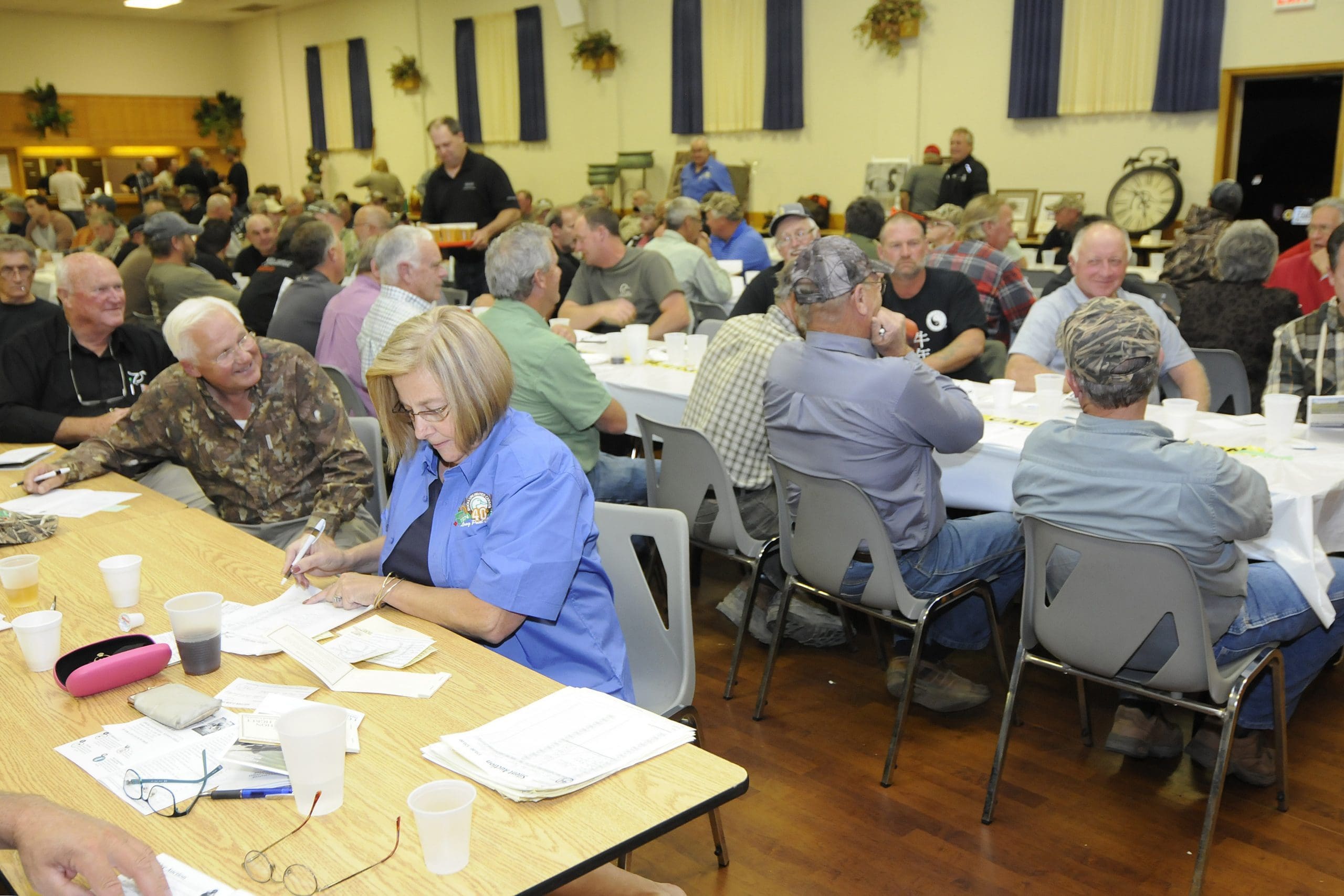 For nearly eight decades, DUC volunteers have been the backbone of our organization. They are stewards of the land, pillars of our communities and ambassadors for conservation in Canada. That's why DUC celebrates their dedication through our Volunteer Champions Awards Program.
Across the country, we recognize the individual and team efforts that make our conservation work possible with regional awards such as Rookie of the Year, Chapter of the Year, Most Improved Chapter of the Year and Volunteer of the Year.
Nominees for National Volunteer of the Year
The award for National Volunteer of the Year is the highest level of recognition from DUC's Volunteer Champions Awards program. This award is reserved for those special people who find it in themselves to give just a little bit more. DUC is pleased to announce a tie for this year's title by two outstanding women: Candace Franke (Saskatchewan) and Liz Kozakowski (Manitoba).
The following Provincial Volunteers for the Year were all nominated for the honour of top volunteer in the country for the 2016 fundraising season. Read each of their stories to gain a better appreciation for how their passion and dedication has helped DUC's conservation mission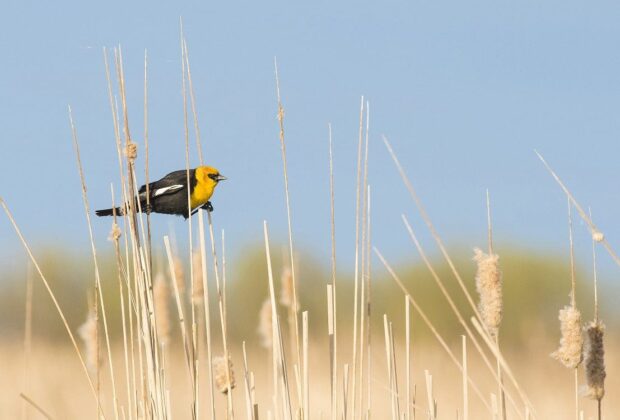 trueOur 10 favourite FAQs and facts from the panel of wildlife and ecosystem experts in a webinar to celebrate bird migration, conservation and the official start of spring.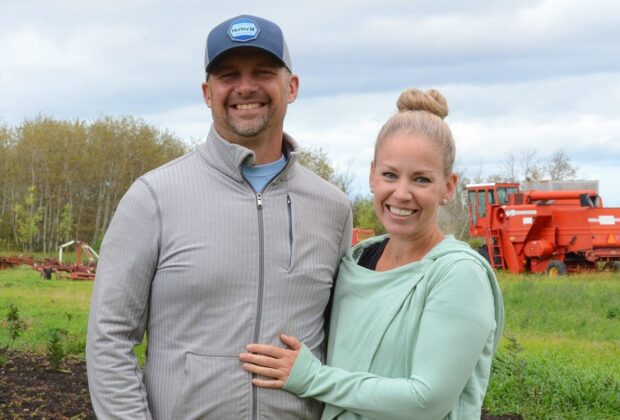 Landowners, Prairie Pothole Region, Wetlands, Wildlife
trueFarmers from Rossburn say a DUC conservation agreement helps achieve their land management goals and increases biodiversity.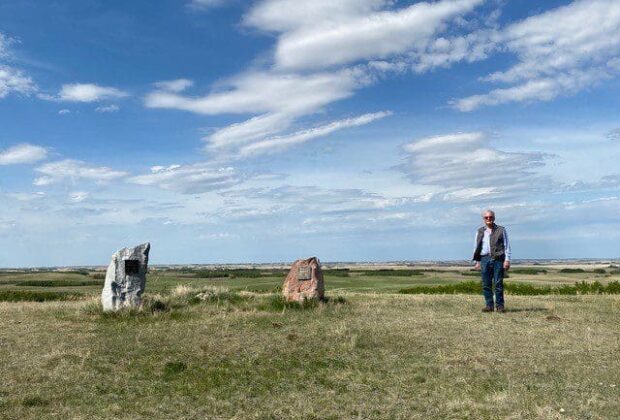 Biodiversity, Grasslands, Landowners, Prairie Pothole Region, Wildlife
trueConservation easements offer means of preserving Saskatchewan heritage.