Skip to main content
How our work impacts conservation across Canada.
Where we're working on the ground from coast to coast.
We need your help to protect our water, wildlife, and wetlands. Here's how you can make an impact.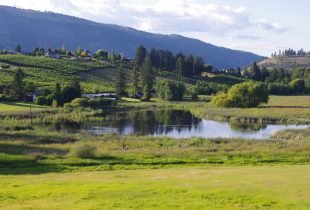 Landowners, Pacific Interior, Wetlands
Okanagan family's donation of marshland will safeguard the land and its wildlife.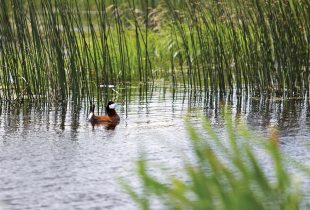 Grasslands, Landowners, Partnerships
Revolving Land Conservation Program: Balancing production and conservation on agricultural land.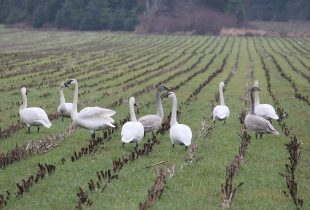 Landowners
Teaming up with landowners to conserve vital waterfowl habitat on the B.C. coast.