Skip to main content
How our work impacts conservation across Canada.
Where we're working on the ground from coast to coast.
We need your help to protect our water, wildlife, and wetlands. Here's how you can make an impact.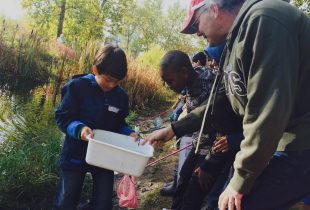 Education
Urban classes discover wetlands at Calgary's Bow Habitat Station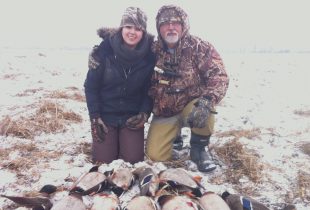 Education
Mentors are as much a part of waterfowling memories as decoys, blinds and birds.