Skip to main content
How our work impacts conservation across Canada.
Where we're working on the ground from coast to coast.
We need your help to protect our water, wildlife, and wetlands. Here's how you can make an impact.
Stories
Discover the latest from Ducks Unlimited Canada.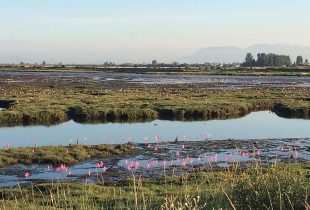 Wetlands
Combating an invasive plant in British Columbia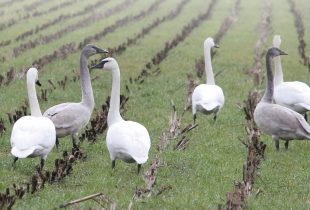 Waterfowl
Winter cover crops can help lessen damage caused by wintering waterfowl while improving soil and farm productivity – and providing important habitat.