How our work impacts conservation across Canada.
Where we're working on the ground from coast to coast.
We need your help to protect our water, wildlife, and wetlands. Here's how you can make an impact.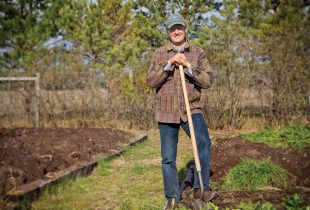 Conservator
French chef Jean-Marc Picyk knows how to savour food. It took him more time to learn how to savour life.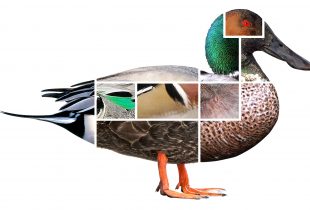 Conservator, Waterfowl
Tips from waterfowl experts on overcoming identification challenges for the 20+ species of ducks that live in North America.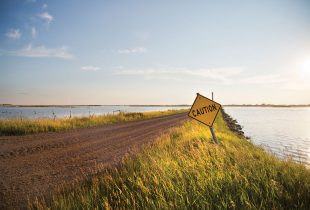 Conservator, Wetlands
As Saskatchewan's Quill Lakes rise, people search for an answer. Turns out, there's no easy solution.